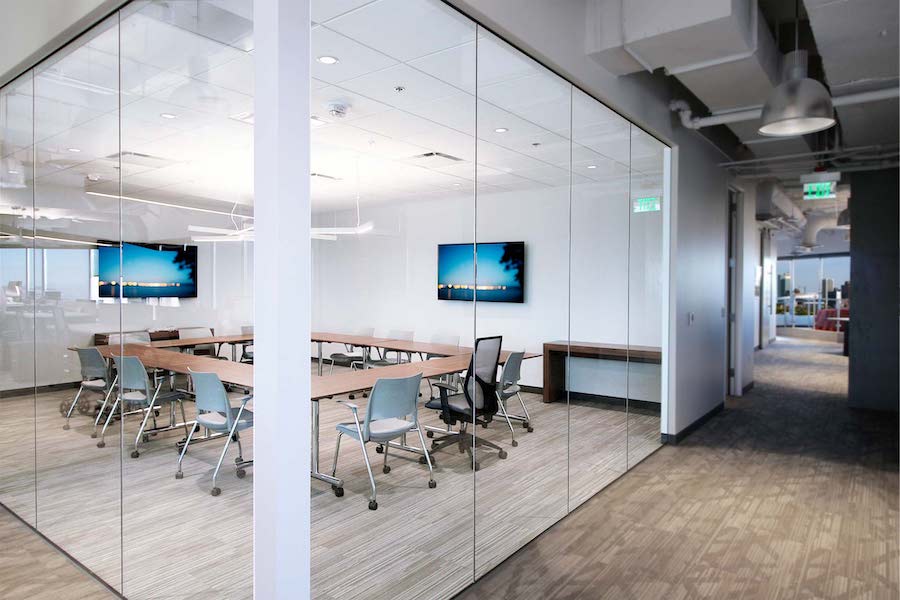 How Integration-as-a-Service Can Help Smooth the AV Cost Curve
Turn Your Conference Rooms into a Service Subscription
Much has been written about the newer generations, especially millennials and GenZ, and their propensity toward less ownership and more paying for things as services. Think Uber and Lyft for transportation, Airbnb for vacation rentals, HelloFresh for food, and Rent the Runway for special occasion clothing. Even automakers like Volvo and Porsche have experimented with automobiles as a service. In addition, Apple has offered iPhone plans that effectively turn smartphone ownership into a subscription of sorts.
What's the attraction to these services? It's mostly about convenience, paying a set price for a (mostly) all-inclusive service, and the flexibility of little or no upfront investment and few long-term commitments. What's the downside? You might pay a little more for all the convenience and work being done for you. But even then, you might argue that few people ever account for the total cost of ownership of cars or what they really spend on food overall.
What does all this have to do with your conference rooms and AV infrastructure? Walk with us below as we explore how AV integration as a service can make great sense for your Scottsdale, AZ, company.
SEE ALSO: How Can AV as a Service Secure Your Support Infrastructure?
A Spiky Cost Model
Let's take a conference room system in your organization. When you install the room, you have a large upfront capital investment. You also have to pay for maintenance support for that room's system, whether it's in-house or outsourced. In our experience as a national AV service provider, we see that about 20% of installations need a new feature or upgrade in the first two years. That might be a higher resolution camera system, more cameras, more or better microphone systems, higher quality display, and something else. But don't just think about hardware. How about ensuring the room can integrate with collaboration systems like Zoom and Microsoft Teams? The point is that you have to plan for these things, which leads to spikes in your cost of ownership, and which might be difficult to budget.
How Integration-as-a-Service Levels Costs
AV integration can be done with a subscription-managed service model, much like the popular on-demand and subscription consumer services. The model might be as revolutionary now as Uber was ten years ago, but it has significant benefits. For example, consider your conference room as a subscription that gives you on-demand access to a state-of-the-art meeting space for a predictable, set monthly fee. Hiring an integration services provider gives you all the benefits of ownership with none of the headaches. Your service provider integrates all hardware, software, and infrastructure for your meeting space. They monitor your equipment continuously for problems and can fix many with remote operation and firmware updates. User support is provided, as well as onsite support when needed.
What about upgrades? That's the beauty of the model; they can be included in your service agreement too. Should you need to reconfigure your space for different hybrid work models, you won't be faced with a large outlay. From the standpoint of service levels, your provider will be financially incentivized to keep your meeting space up and running to a very high standard. If they fail to meet the service level standards, financial disincentives are built into the agreement.
Want to explore a newer, more sensible model for your AV systems needs? Level 3 Audiovisual is a Tempe, Arizona-based national managed services provider helping organizations of all sizes across the U.S. design, deploy, and manage AV systems and infrastructure. Learn more by reaching out to Level 3 Audiovisual or clicking the chat box below to connect instantly. We look forward to working with you.