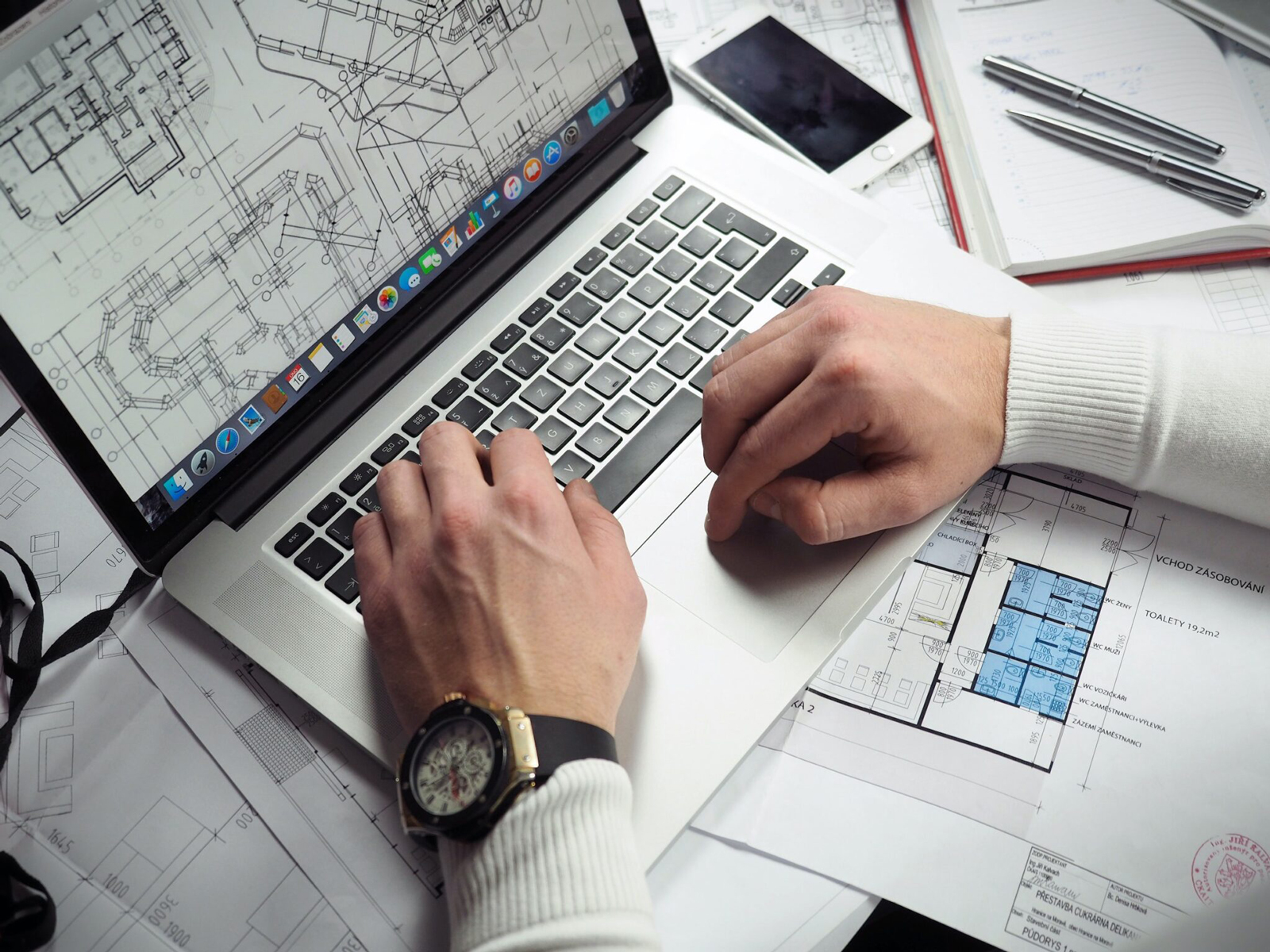 Three Ways That Your Organization Can Benefit from Managed Services for AV Technology
WHAT BUSINESS ARE YOU IN?
Technology is a necessary tool for business. Your organization depends on technology for the systems that enable communication and collaboration both internally and externally with partners, customers, clients, suppliers, and more. Without a doubt, you have a substantial investment in technology tools as an underpinning for your enterprise, perhaps more than you realize.
Maintaining all that technology comes at a cost. For both hardware and software, systems require updates, upgrades, maintenance, user help, and more. Now think of the way many if not most businesses purchase automobiles. Often, they are leased, along with prepaid maintenance plans. The reasons are straightforward, with predictable payments and service costs leading the way. For companies, an automobile asset is a tool but not a core element in the success of the business.
Now think of your technology investments. Are they central to your success, or are they tools you must have? That answer may differ depending on the business, where technology firms might have home-grown technology that provides a competitive edge. Think about your investments in digital signage, conference room audio and video, and other communication technology. Are they central to what you do or the tools you need to function reliably and be up to date?
When you start thinking about what you need to own and manage with your own resources versus the low-stress leased automobile model, you might understand the attractiveness of managed services for your Tempe, AZ AV technology infrastructure. Consider more below!
SEE ALSO:Audio-visual Design and Consulting Services
The Outsourced Model
The word outsourcing has developed some negative connotations, but at the core, it's not about shipping jobs elsewhere. Outsourcing is about taking functions that are essential but not core to the operation's success and paying a specialist to deliver that function more efficiently. For example, take your videoconferencing systems in your meeting rooms. Assuming your company is not in the videoconferencing or collaboration business, these systems are tools. Technology moves quickly, and these solutions must be updated and upgraded on a timely basis. The bar is moving higher in remote collaboration with higher quality audio, higher resolution cameras, and integration with popular collaboration platforms like Zoom and Microsoft Teams. Is your staff keeping up with the change?
In a managed services model, you can focus on your business and let professionals handle keeping your AV technology updated, secure, and operating at optimal performance. While you can go to a full outsource model where you effectively lease complete solutions, many variants exist to help your organization find a solution that fits best.
Helpdesk Support
What happens when your staff is having problems with AV systems in a conference room or connecting remotely? You can have your own user support, or you can have a managed service for that. Outsourced helpdesk has been a popular option for many IT systems over the past 20 years. With the ever-increasing importance of collaboration and conferencing solutions, having efficient, helpful, and cost-effective support becomes more critical. A managed service can deliver and scale up that support efficiently. These outsourced services can also be co-located on your premises for better support and faster response times.
Remote Monitoring and Troubleshooting
Many AV systems are integrating technology for remote health monitoring and troubleshooting. Unfortunately, unlike in the computer industry, AV systems have not integrated well with other network management standards like SNMP. The result is that a variety of proprietary solutions exist that increase complexity. One way to reduce complexity, training costs, and specialized personnel is to use a managed service for remote monitoring, software, and firmware updates, and keeping your AV solutions updated and online when you need them.
Staff Augmentation
Another way to gain efficiency with managed services is staff augmentation. Simply put, this is a way to hire a specialist on your team without hiring them. Augmented staff can work alongside your IT team – remote or onsite – to manage specialized equipment and software. It's often difficult to find certain specialties, and some of the best people might not want to be the specialist in an area that's not core to the main business. In addition, perhaps your organization does not need a full-time person to address management needs. Adding this staff through an experienced managed services company can be faster and more cost-effective.
Can your company use managed services to increase efficiency? Learn more about flexibly outsourcing your AV technology needs to an experienced professional firm, reach out to us here or click the chat box below to connect instantly. We look forward to working with you.