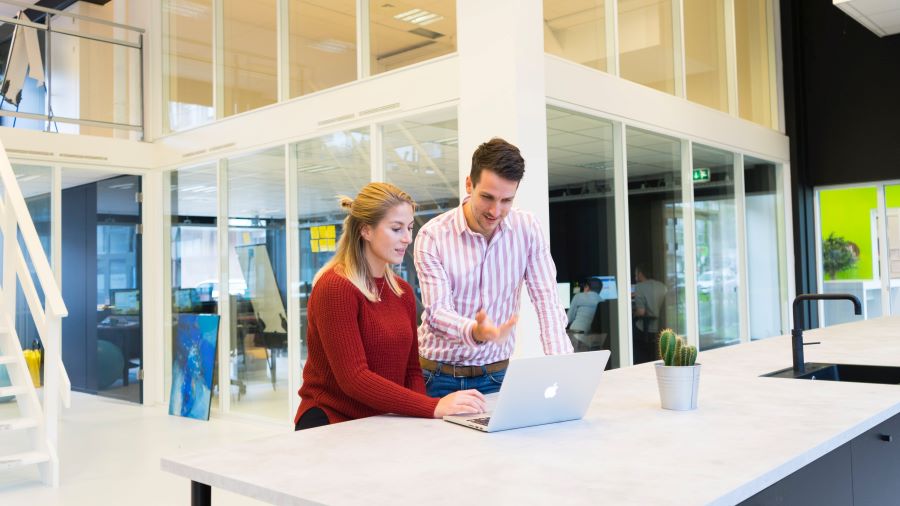 Staffing Augmentation Vs. Managed Services: Which Model Is Right for Your Business?
Learn more about the two primary models used for outsourcing AV operations
Technological needs in the digital era have far outpaced many commercial organizations' abilities to handle all AV and IT tasks in-house. As a result, outsourcing daily operations, processes, and support for AV systems has become a lucrative way for organizations to improve organizational agility and gain access to a range of specialized skills and resources that aren't easily available due to hiring restrictions.
For Scottsdale, AZ, and global enterprise organizations looking to outsource AV services, staffing augmentation and AV managed services are the two primary models utilized. But which one is the right fit for your business? Keep reading to learn the key differences between them.
SEE ALSO: 3 Critical Ways Managed Services Improve Your Company's AV Infrastructure
Staff Augmentation
Under a staff augmentation agreement, a third-party contractor provides specialized AV staff and resources to an organization to give short-term support for a pre-determined amount of time. When enterprise organizations experience accelerated growth, special projects, or understaffing issues, the augmentation model is used to gain rapid access to people and resources that are sorely needed to fill a staffing gap.
As a short-term solution, staffing augmentation has several benefits. It's more cost-effective than hiring one or more new time employees, and the staffing requirements can be easily scaled up or down as needed. However, staffing augmentation has several drawbacks as an outsourcing model.
First — and most significantly — augmented staffers are not held accountable to service level commitments. Contracted staffers are paid to provide their time, skills and resources, but are not contractually obligated to deliver specific outcomes. Under this model, all the risks of not meeting the desired results of a project remain with your organization.
Additionally, are you really cutting costs if the task of managing contracted staffers falls on you? Your organization is responsible for providing oversight, quality checks, and additional training to staffers if necessary — all of which eats into the money you're saving by hiring temporary staff members.
AV Managed Services
An AV managed services provider (MSP) is contracted as a long-term partner to manage all AV processes, operations, and support within an organization. An organization will have access to the skills and resources they need, but managed services differ from staffing augmentation in several key regards.
Managed services are bound by a specific and outcome-oriented contract. An MSP will work side-by-side with your organization to define the business outcomes you want to achieve and link them to specific services the MSP will provide. Under this model, all the risks of not meeting the outcomes promised in the contract fall on the MSP — and your organization will pay less for services unmet.
Additionally, a managed services provider has the capabilities to take your organization beyond managing AV on a project-by-project basis. An MSP will provide long-term strategy, design, deployment, and support services to improve the efficiency, security, and scalability of your AV infrastructure and systems.
Finally, an MSP will manage all your AV systems from end to end, freeing up your time and resources to focus on your core business functions.
Outsource Your AV with Level 3 AUDIOVISUAL Managed Services
At Level 3 Audiovisual, we work closely with enterprise companies to build custom managed services that deliver performance-backed solutions to the business problems they're facing.
Let's work together to build the AV infrastructure that will boost productivity and efficiency in your organization. Reach out to us here or use the live chat service on our website to start a conversation.