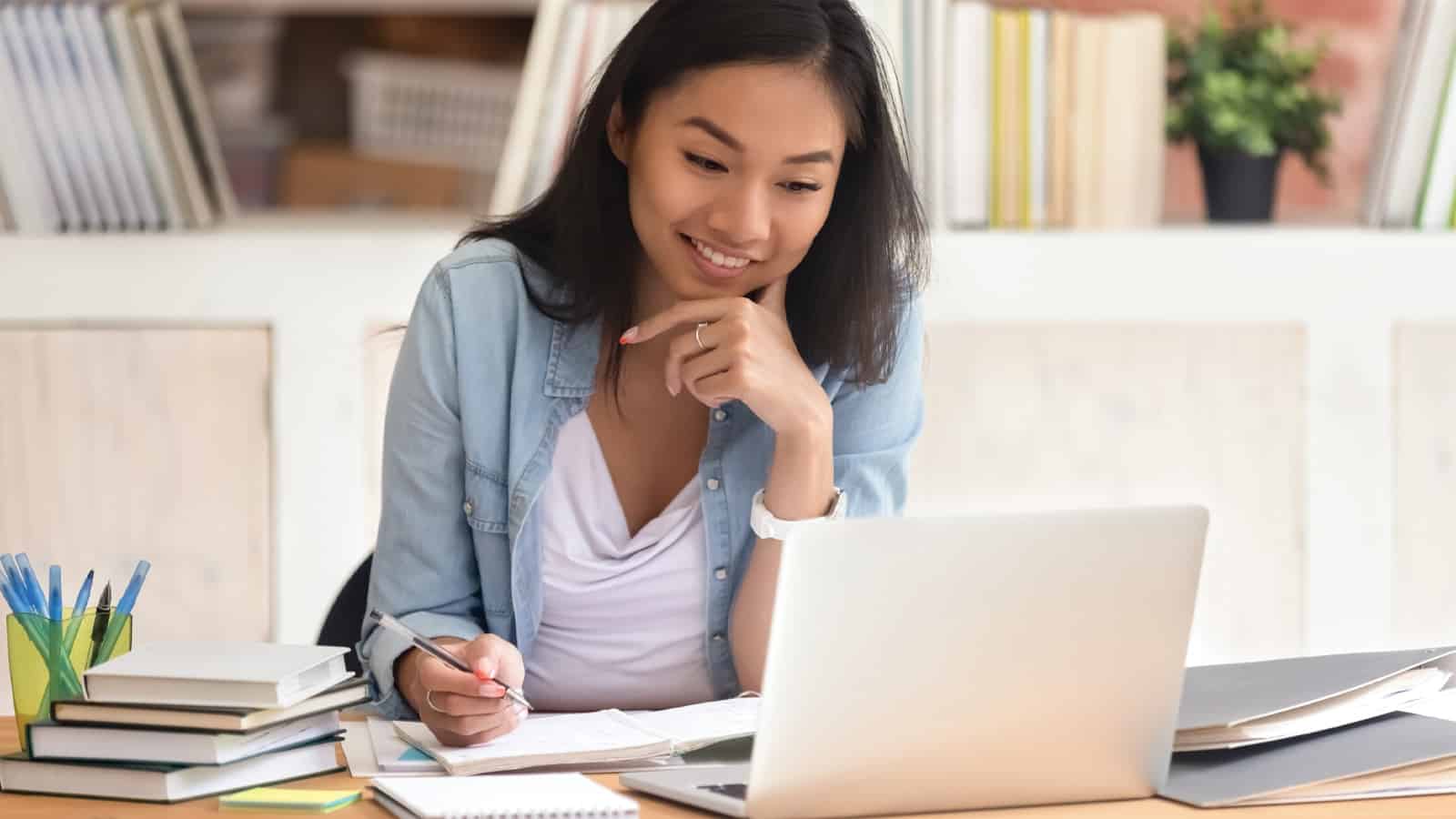 Innovative Streaming Solutions for Online, Flipped, Blended, and Hybrid Learning
THE STREAMING SOLUTION THAT CAN HELP WITH IT ALL
Bring a human element to your teaching, even when you are not face to face. Today's educators need to be able to create engaging video for streaming, sharing and recording during lectures, demonstrations, video conferences, speeches, and more. Innovation is the key for adapting to a variety of educational needs. Video is a powerful tool that allows instructors to continue teaching in online, flipped, blended, and hybrid learning environments, or even connect with students and parents when they are away from school. Whether it's for distance learning, guest lectures, staff meetings, or community outreach, it is essential to bring a human element to teaching and present engaging content when face-to-face interaction is not possible. Educators must develop innovative learning strategies and distribute to students across a variety of platforms for optimal student interaction. Access to affordable and easy to use live streaming solutions allow them to do just that with a video production system and professional cameras.
SEE ALSO: Why Video Collaboration Is The Tool Your Modern Workplace Needs
Why Streamed EZ Bundles?
The Streamed EZ live streaming, video conferencing, and lecture capture integration bundles include everything that educators need to start presenting, recording, and live streaming – featuring a media processor, up to 4 cameras, and an HDMI to USB 3.0 capture box. We offer a variety of affordable and easy to use solutions that enable our educational clients to get started streaming in the classroom and beyond with a Streamed EZ bundle – Starting at $4,830 MSRP! The Streamed EZ bundles are basically "ready to go" streaming packages that include a base media processor, camera(s), cables, as well as remote configuration and operational training support. The Streamed EZ ROOM and CLASS bundles also include commercial-grade LCD displays with everything shipping together.
Highlights
4-in-1 media processor that supports recording, switching, mixing, and live streaming at 1080p.
Stand-alone appliance that allows for mixing 4 video sources, recording, streaming, and live switching simultaneously.
Supports popular streaming platforms and content management systems such as YouTube, Facebook, Kaltura, and Panopto.
Includes up to 1 hour of remote setup and training.
Interesting in learning more?
Click here to watch our EZ Stream video! To learn more, reach out to us here or click the chatbox in the bottom right of your screen to instantly connect.