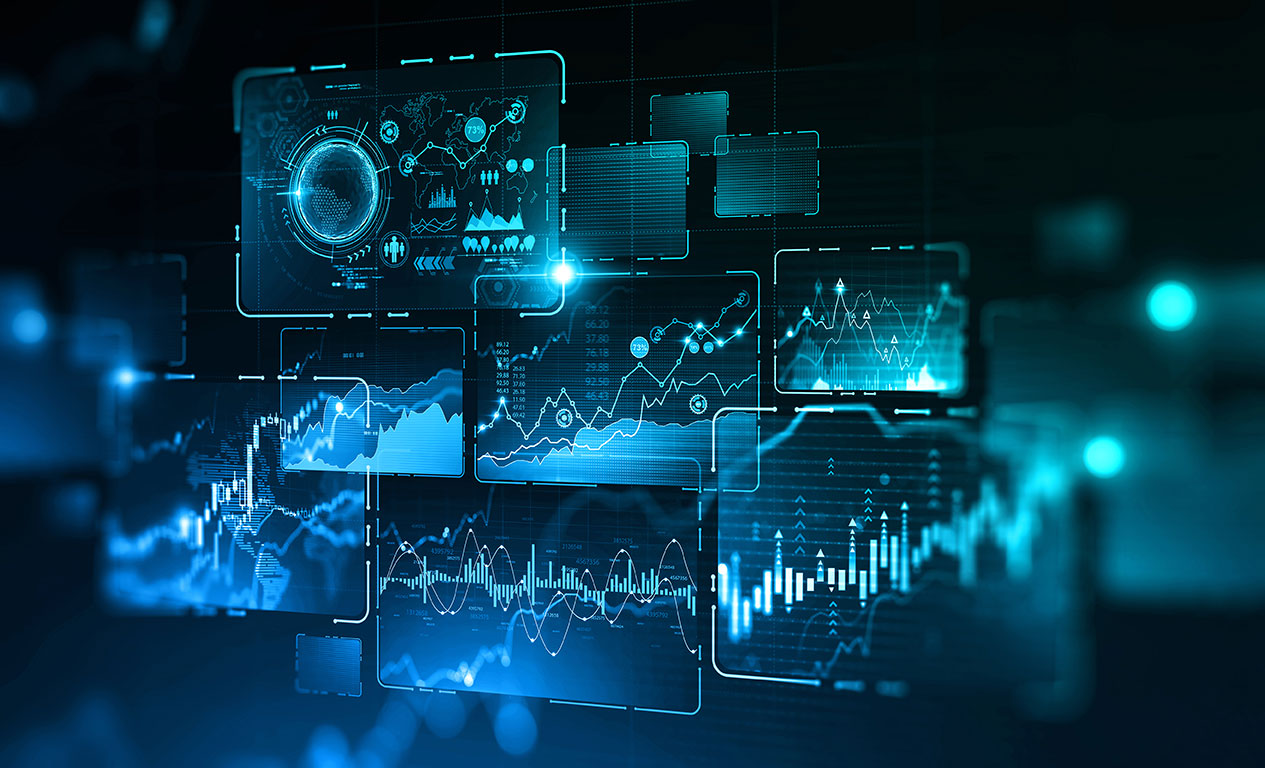 Crestron XiO Cloud: The Management Solution for the Digital Workplace
Deploy, manage, monitor, and scale thousands of workplace devices remotely from an IoT-based platform
As the modern workplace moves into the cloud, workplace management needs to follow. Crestron's XiO Cloud is an IoT-based solution designed for the needs of digital and hybrid workplaces. XiO Cloud allows organizations to configure, manage, and troubleshoot all supported Crestron devices in a centralized, secure cloud location. It's built on Microsoft® Azure®, Microsoft's safe and reliable public cloud computing platform.
Are you curious to find out how Crestron XiO Cloud can help your Tempe, AZ, or global organization manage workplace technology more efficiently? Then keep reading to learn more about XiO services.
SEE ALSO: Are Your Meeting Rooms Prepared for Modern Workplace Dynamics?
Deploy
Traditional meeting room setup involves deploying an individual programmer (or programmers) on-site to install and test conference room systems. While that may be feasible for organizations with only a few meeting rooms, it's not a sustainable solution for enterprise organizations that need to deploy hundreds of meeting rooms and thousands of devices globally.
XiO Cloud allows programmers to remotely implement new meeting room technology across hundreds of rooms at once. After placing an order for new technology, your organization's IT department can retrieve device settings and configure devices before they even reach their destination. Once the hardware arrives, a single, on-site service tech can plug in the devices and test the room.
Remote deployment with Crestron XiO Cloud reduces installation time by up to 90% and garners significant cost savings for your organization.
Monitor
System downtime can cost your organization thousands or even millions of dollars and deal an emotional blow to your business's credibility and reputation. But 24/7 on-site monitoring is next to impossible if you have hundreds or thousands of globally dispersed devices to monitor.
XiO Cloud facilitates remote monitoring, instant notifications, and troubleshooting across all your organization's Crestron devices. Your IT team can view the status of all devices at once and receive an alert within seconds if a device goes down. Proactive monitoring and remote troubleshooting ensure that your devices maintain maximum uptime. And in many cases, your support team can resolve problems before anyone notices a blip in the system.
Manage
Like the deployment process, the management process for workplace technology traditionally relies on programmers updating individual rooms and devices on-site. And like the deployment process, this type of device management can waste both money and time.
Crestron's XiO Cloud allows your backend team to update settings and firmware remotely across all devices at once. From a single, browser-based platform, your IT department can securely update hundreds of devices in the time it would take to configure one on-site.
Analyze
XiO Cloud offers intelligent data gathering and reporting for the modern, intelligent workplace. Your organization can gather actionable data about room usage, room occupancy, and technology usage on XiO Cloud's interactive dashboard. Intelligent analytics help your organization determine if you're using workplace technology and meeting rooms efficiently and can help guide future decisions for scalable growth or downsizing.
As the workplace evolves, smart enterprise organizations invest their resources into next-generation meeting room design, intuitive room systems like Crestron Flex, and management solutions like XiO Cloud that empower employees to communicate, collaborate, and connect more efficiently and productively. If you're ready to make upgrades to support the workplace of the future, reach out to Level 3 Audiovisual today. Call us or fill out an online form to connect with our team.