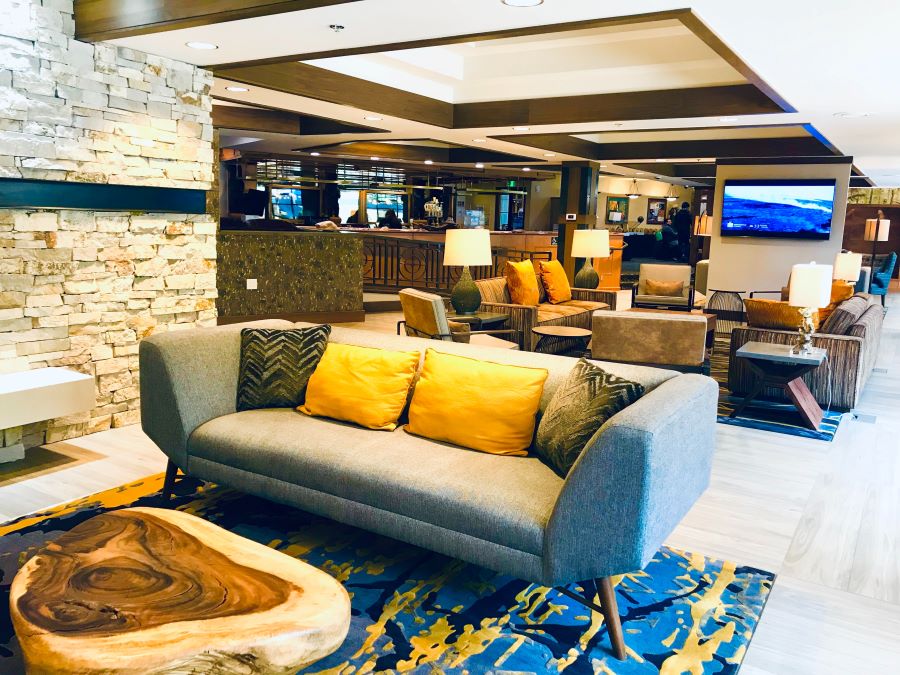 4 Tips to Make Your Digital Signage Installation More Effective
MAKE THE MOST OUT OF THE DISPLAY SPACE YOU HAVE AVAILABLE
Digital signage is a convenient and effective way to drive increased customer engagement with your brand through content that advertises, educates, informs, and entertains. But in a world where the average person spends a large chunk of their day absorbed in computer screens and smartphone screens littered with digital advertising, how do you make your digital displays stand out?
We have some tips to help you make the most out of your digital signage display in Tempe, AZ, or elsewhere in the U.S. Keep reading to learn four best practices.
SEE ALSO: Optimize Commercial Content Display With a High-End LED Video Wall
Display High-Quality Content
Busy people don't have time to waste on content that's blurry, distorted, cut off, or otherwise unattractive. Make sure you consider how the native size, aspect ratio, and resolution of image and video sources will look on your display. Formatting your sources to the proper aspect ratio and resolution will ensure that your content looks professional, attractive and engaging.
Embrace White Space
Keep in mind that digital signage is first and foremost a visual medium — don't overwhelm your customers by cluttering up the display with wordy messages or multiple images. Utilizing white space makes your content more easily scannable, digestible, and legible.
Stick to displaying bite-sized messages, compelling images, and relevant video clips to ensure that customers absorb your message in the brief time you have their attention.
Add Interactive Features
Use your digital signage to call people to take specific actions.
Share social media handles to encourage customers to follow you on Facebook, Twitter, Instagram, and LinkedIn
Showcase coupon or promotion codes to drive customers to make a purchase
Ask for an email address to send customers exclusive content, promos, and updates
Promote an upcoming event and inform customers where they can sign up to RSVP
Displaying content that encourages customer participation is a great way to guide more people to engage with your brand actively.
Be Authentic
Relationship building with your customers is based on an emotional connection. Use digital signage as a medium to share your company's history, behind-the-scenes pictures and videos, your brand mission, values, and positive customer reviews. Give your brand a personality that draws people in to relate and engage. And remember to align your messaging with your core brand values consistently — your digital interactions should be an extension of the human interactions you have with your customers every day.
Do you have an upcoming digital signage project? Level 3 Audiovisual is a full-service AV integrator who can help you design, install, and manage digital signage and video wall solutions. Contact us today to schedule a consultation with our experts.