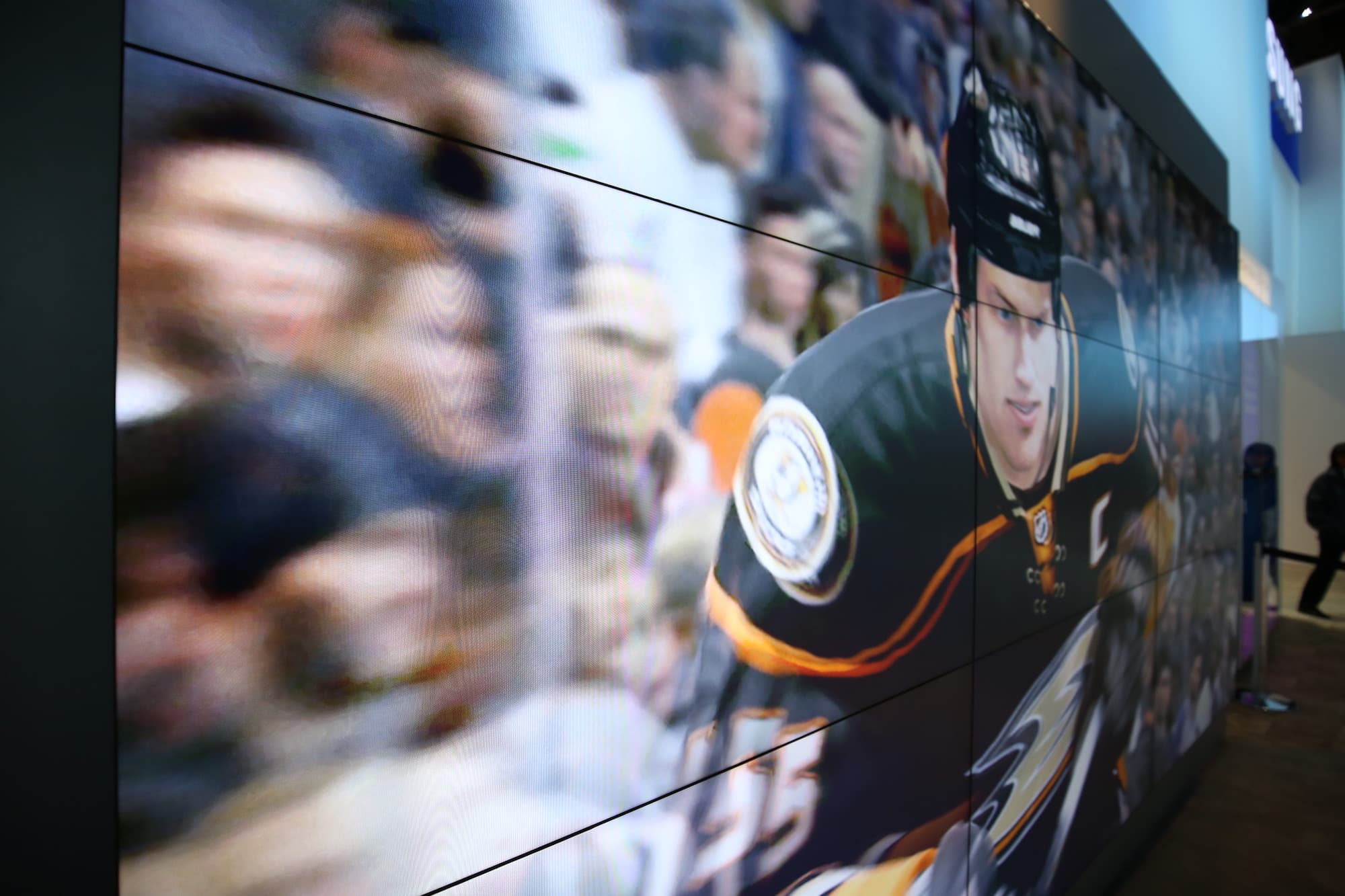 What Top Features Should You Look for in an LCD Video Wall?
Look for These Capabilities for Top-Tier Video Wall Performance
Video wall technology has become increasingly popular – and even essential – for a wide variety of applications. With today's information sources converging onto digital multimedia formats, video walls present large canvasses and opportunities to tell a story, present information, educate, facilitate collaboration, engage customers, and much more. But are all LCD video walls the same? No, there is a wide range of solutions. Keep reading to see the top features that separate the best LCD video walls from the rest for your Tempe, AZ, projects.
SEE ALSO: 3 Ways to Use LCD Video Walls To Inform, Engage, and Collaborate Powerful Processing
Video walls need to be able to present content from multiple sources flexibly. Your video wall should have a powerful controller that can manage a matrix of displays. The controller should allow sources to scale across the entire wall or any section of it. For example, a background may scale across a 3x3 matrix, while a high-resolution video feed overlays it and overlaps parts of that matrix without manual configuration. Wall software should allow for drag and drop simplicity for positioning windows on the canvas for easy compositions and allow saved layouts and recalling them with a couple of clicks.
Precision Panel Alignment
The best LCD video walls have specialized mounting and alignment systems to enable precision installation. This allows for level mounting of all panels and minimal bezel gaps for a smooth and seamless video wall appearance. Look for systems that also enable mounting with minimized depth requirements of only a few inches.
Panel Calibration and Settings
Even panel calibration for brightness, color, and other settings is critical for optimal performance. There may also be a situation where some parts of your wall may require panels with different settings. The best systems have centralized software that enables you to control and calibrate all panels simultaneously.
Maintenance and Manageability
Your video wall may operate many hours of the day or even 24/7. It's critical that all panels be operating at peak performance, as a display that's dimmed or off-color will mar the overall effect. The system should have a centralized solution for reporting panel health and pinpointing problems for service. Your entire video wall should also be easily controlled by a single remote control or an IP (network) based control and automation system. Automation integration can make your video wall synchronize with lighting, temperature, and other systems management.
Modular Design and Flexibility
As your wall will have long uptime, it's critical that the system be easy to repair should something occur. What happens when a power supply fails? Some systems can have remotely housed, rack-mountable power supplies. Should one fail or be close to failing, a hot-swap can keep your video wall up and running without downtime, just as you might expect from your servers. Look for design modularity in critical components as well. Newer electronics that enable faster processing, panel performance, or new features should be modular, so your whole wall need not be replaced when you want to upgrade your LCD video wall's capability.
Ready to leverage the benefits of an LCD video wall solution in your organization? To get started, reach out to us here or click the chatbox below to connect instantly. We look forward to working with you.