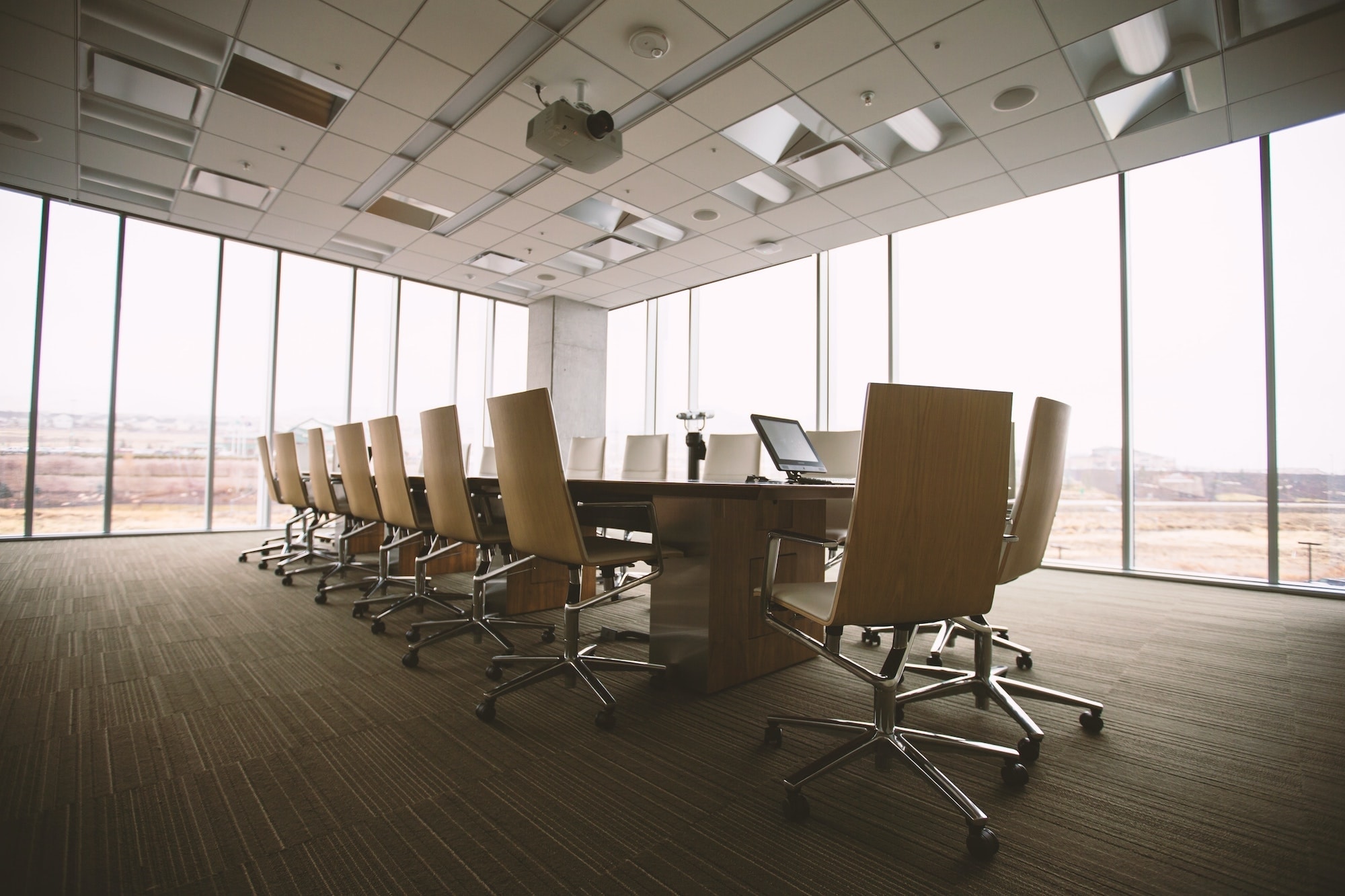 AV as a Service: What Is It? And What Can It Do for Your Company?
4 WAYS TURNING AV INTO A SERVICE HELPS YOUR COMPANY
What is AV as a Service, or AVaaS? AVaaS is turning the purchase and maintenance of a company's AV infrastructure into an expense item. Many corporations have sold corporate headquarters buildings and turned around and leased them back in long-term arrangements. Why? In many cases, highly valuable real estate generated large returns, but they didn't reflect in the company's valuation. They turned that investment into cash that could be reinvested in the company's products and services that are the core drivers of the business.
You could think about your company's AV infrastructure the same way. Is your investment in video conferencing equipment and software, control systems, displays, digital signage, and other assets something that adds to your company's business value? Most likely not, as these investments depreciate over time and become obsolete in a few years as technology advances. This generates depreciation expenses, and while there may be tax benefits, there are also real cash outlays for maintenance and staffing to support these systems.
AVaaS is a way for a company to outsource AV and consume it as a service. With a predictable upfront startup cost and maintenance, a company can hire an expert AV integrator and avail itself of several advantages beyond the financial aspects, although it will also save money in the long run. Keep reading to see four ways AVaaS can help your company in Tempe, AZ, or anywhere in the world.
SEE ALSO: Three Ways That Your Company Can Benefit from Managed Services for AV Technology
Moving to an Expense Model
While the financial aspect isn't the only advantage, it's a critical driver. AVaaS moves capital investments in AV equipment and software from the balance sheet to an expense item. It also reduces staffing needs to maintain, update, and upgrade these systems. Less headcount means a leaner organization and a higher revenue/employee, and predictable expenses make long-term budgeting easier.
Offload Management of the Equipment Lifecycle
When you have AV hardware and software assets, you have to manage the lifecycle. You need to plan for equipment obsolescence and replacement, as well as interim upgrades that may be necessary to keep an older system current but not state-of-the-art. Moving to AVaaS moves this burden onto your service provider, a partner who works the plan's details to keep your systems current and meet your business needs.
Pay for What You Use
Do you know how efficiently your AV investments are used? The best AVaaS integrators have invested heavily in systems that monitor equipment and component usage. . The upshot is that you can have systems that provide what you need without wasting money on things that don't. For example, if a conference room is equipped with both a flat panel monitor and a projector, you might discover that the projector was only used 15% of the time. If so, you might go with a larger flat panel or other solution that will get more utilization. The monitoring systems can also guarantee uptime service levels as your service provider addresses potential issues proactively. Multiply these benefits across all your infrastructure, and you have an example of how you can optimize your AV investments.
Improved Service
Many companies have outsourced IT services and improved support for employees. For example, if your company is understaffed regarding AV systems support, the response time might be unacceptable when a problem occurs. Imagine a roomful of people in a large meeting room where the screen doesn't work, and no other similar space is available. If there isn't support within a few minutes, many person-hours will be wasted when you add up the planning, the attendance, and potential difficulties in rescheduling. AVaaS providers have investments in the tools and processes to provide quick and efficient support, both remotely and on-site if necessary. They are incentivized to provide excellent service to maintain the relationship and can be obligated via service level agreements (SLA) to deliver guaranteed outcomes, with penalties for non-conformance.
Want to learn more about AVaaS and how it can help your company? Learn more about flexibly outsourcing your AV technology needs to an experienced professional firm like Level 3 Audiovisual by reaching out to us here or clicking the chat box below to connect instantly. We look forward to working with you.