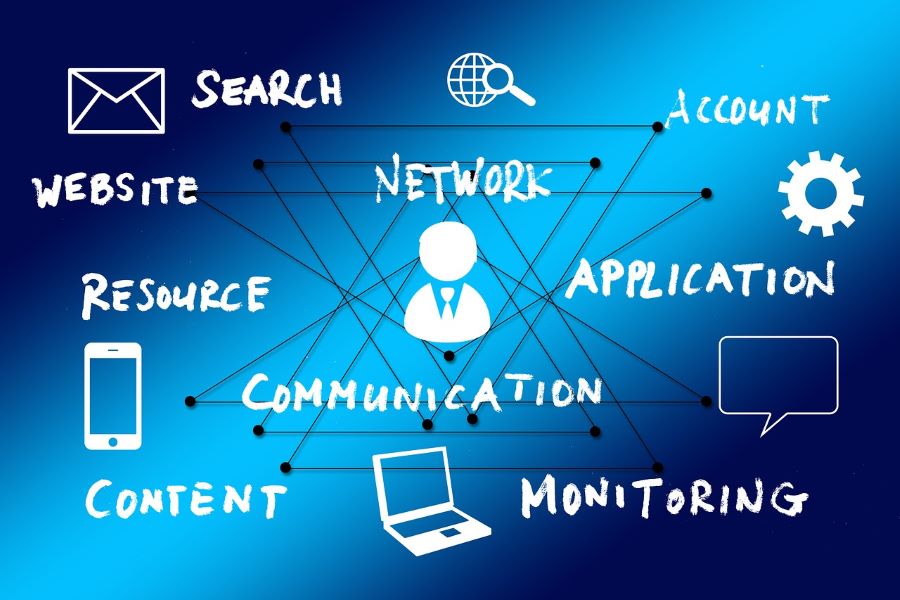 3 Ways Managed Software as a Service (MSaaS) Serves Your Business
An MSP helps you use your cloud-driven software solutions more effectively
Salesforce. Google Workspace. Adobe Creative Cloud. Slack. Chances are, your business is already using cloud-driven software as a service (SaaS) for customer management, communications, collaboration, business operations, and more. Off-the-shelf software solutions are cost-effective, easy to implement and use, and support hybrid workplaces where some employees work at home and others are in the office.
Managed SaaS takes your software applications to the next level. Under a managed services contract, you'll pay a monthly subscription fee for your provider to handle everything for you. That includes integrating software and hardware, configuring individual accounts, uptime monitoring, and support as needed. All you have to do is log in and get to work.
Keep reading to learn how an MSP provides a customized, tailored solution for the software applications in your Scottsdale, AZ, or global organization.
SEE ALSO: AV Systems Integrator Vs. Managed Services Provider — What's the Difference?
Customization
Cloud-based software programs are download-and-done applications. But the price of fast and easy implantation is that standardized software solutions don't leave much wiggle room for customized accounts based on specific job roles, client needs, or team workflows.
A managed services provider can take the core software functions to the next level and implement custom configurations, integrations, and features based on individual accounts or company-wide workflows. And the best part is that you don't have to do a thing — your service provider will configure everything on the back end and present you with customized solutions that are ready to go when you are.
Support and Training
What does the support process look like if you run into an issue with a software program or need help learning how to use a new feature? Unfortunately, most software companies offer minimal support and training or require an added fee for those benefits. Plus, many software companies operate on a ticketing system to submit a support or training request. How much time, money, and revenue does your business stand to lose while you wait for your request to move through the ticket system?
With managed services, you only need to make one call to receive 100% support and personalized training sessions for your teams. Enabling a new feature, fixing a bug, getting a refresher course — one call does it all.
Scalability
A managed services provider will help you scale as your business grows and changes, whether that involves adding new accounts to a software program, upgrading to new software solutions, enabling new features, or integrating new systems. The managed services model allows your company to flexibly scale as needed without hemorrhaging your own people and resources to do it. Your MSP will handle everything from design to deployment to ongoing support and training as part of your service contract.
Are you ready to explore how managed services can help your company? Learn about flexibly outsourcing your AV technology needs to Level 3 Audiovisual, an experienced firm capable of supporting small businesses and multinational enterprises. Reach out to us here or click the chat box below to connect instantly. We look forward to working with you.